SHADOW Heating and Cooling
High quality products and service you can count on!
Serving the greater Kane county area! Between our line of top quality products and our dependable customer care, we leave the competition in the dust!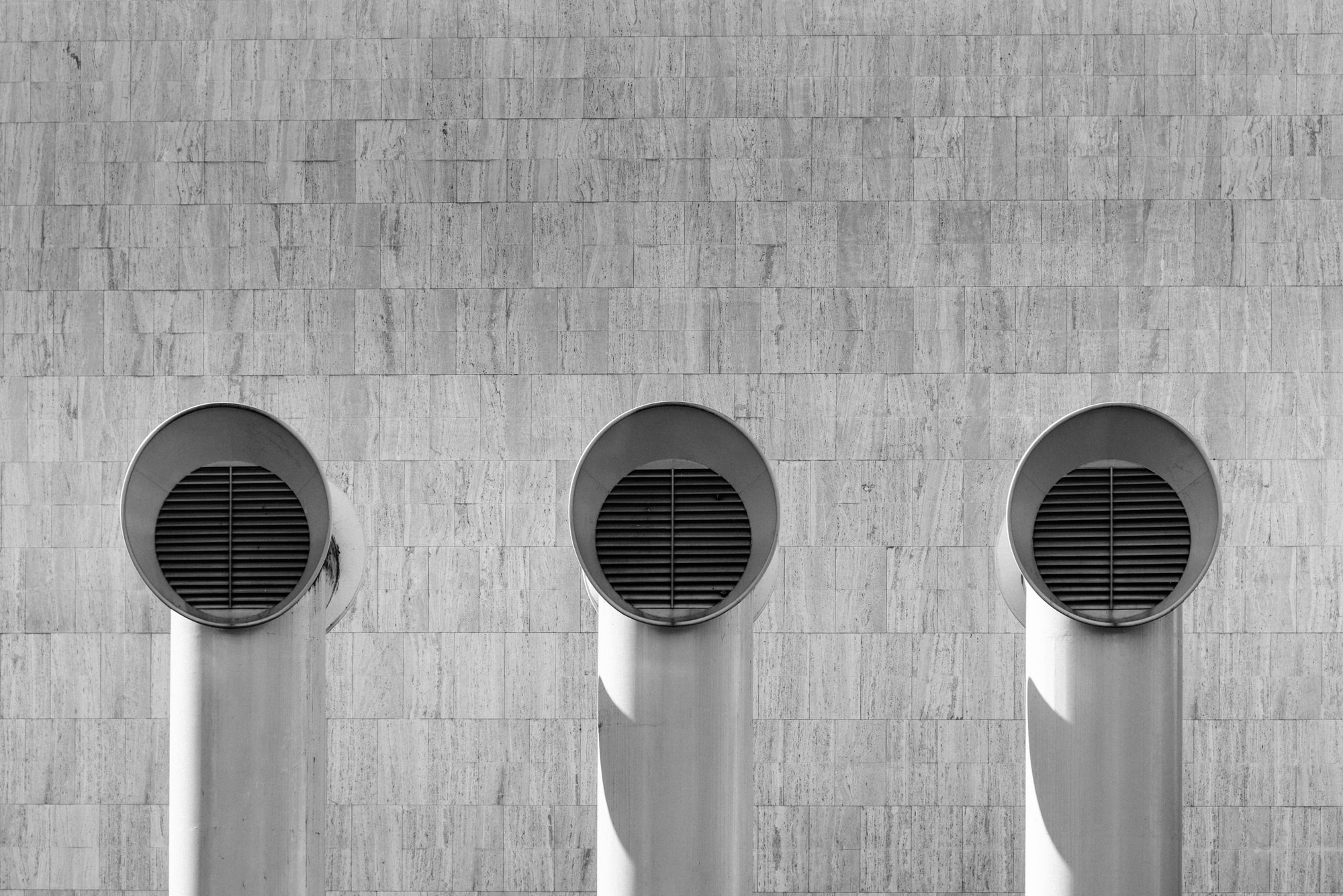 Quality heating and cooling repair, replacement, and new installation.
Shadow Heating and Cooling is an up-and-coming HVAC service company in Kane County Illinois. We are based out of Hampshire, Il and service all surrounding areas. We are family owned and operated with 10 years in the trade. We pride ourselves on integrity and morality, unlike other companies where dollar signs matter most. Keeping our customers comfortable from both a climate and financial perspective is most important to us! We offer all top brands and can be sure to help you find the appropriate unit to suit your needs.